The following is a complete listing of Nirvana's studio and non-studio albums released to the public.
Studio Albums
Edit
The following albums were the primary recorded/released and mixed straight from the studio.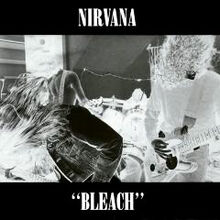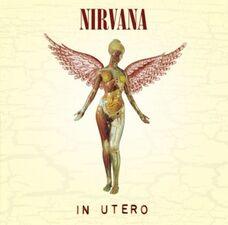 Live Albums
Edit
The following albums were performed live and recorded on a stage then released as an album.
Compilation Albums
Edit
The following albums include songs/demo tapes and live performances put together on a whole album.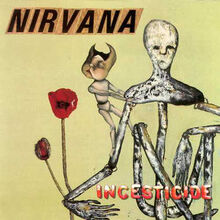 Extended Plays
Edit
The following albums include tiny collections of songs that were previously included as a studio/live performed album.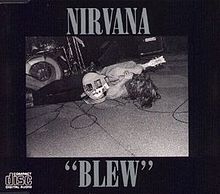 Unreleased Albums
Edit
Courtney Love stated in May 2002 that she owned 109 unreleased tapes made by Cobain, with or without the other members of Nirvana.[113] Of these songs, many were released on the 61 song box set With the Lights Out, with three "freshly unearthed" songs appearing on the compilation Sliver: The Best of the Box.[114] Besides the remainder of Love's collection there is an abundance of unofficially released Nirvana songs, including covers and jam sessions, on bootleg recordings.[115]
Ad blocker interference detected!
Wikia is a free-to-use site that makes money from advertising. We have a modified experience for viewers using ad blockers

Wikia is not accessible if you've made further modifications. Remove the custom ad blocker rule(s) and the page will load as expected.